Digital Resources for Veterans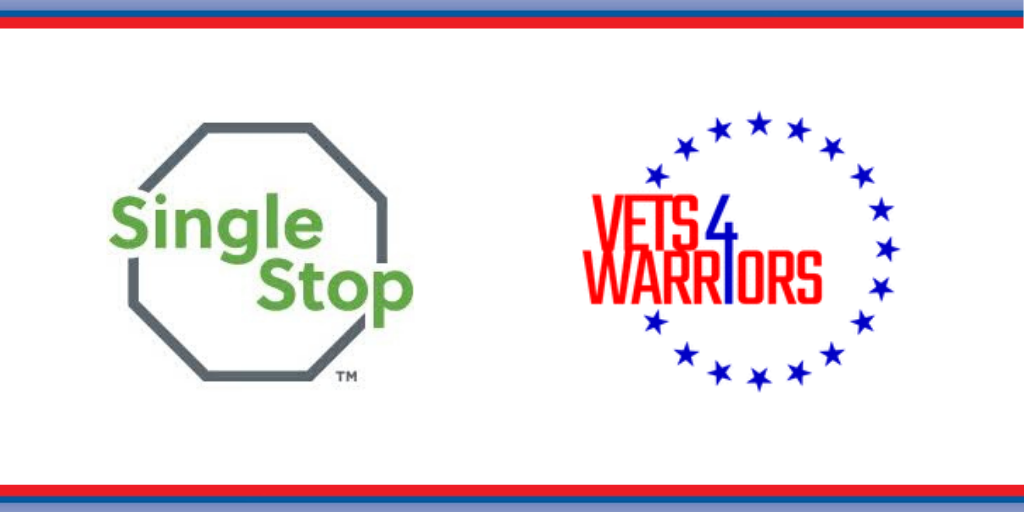 Either due to age or an underlying medical condition, a significant number of veterans are in the high risk categories for coronavirus disease 2019. Further, millions fall at or below the poverty line. At a time like this, it's critical to provide veterans and their families with resources to navigate the uncertainy ahead.
Vets4Warriors and Single Stop are two partners of Dixon Center for Military and Veterans Services, doing timely work to address the increased anxiety and economic challenges.
Peer Connection to Combat Isolation
Vets4Warriors understands that veterans may have more concerns than usual during this time. The organization's team of veterans are ready 24/7 to assure veterans that they are never alone and to connect them with needed resources. No matter the issue, a Vets4Warrior team member is prepared to listen and stay connected until it is resolved. This organization does an amazing job at combatting the isolation and anxiety that so many veterans feel. If you are feeling overwhelmed or know someone who is, please share the Vets4Warriors number:
1-855-838-8255.
Tax Assistance
Most states still require tax filing by April 15, unlike the federal government. If a veteran's annual income is $66,000 or less, they may qualify to file taxes for free. Through a partnership with The Fedcap Group agency Single Stop, these veterans can complete their taxes for free using a self-guided tax link. Before they get started, they will be asked to complete an optional short survey for some basic demographic information.
Additionally, Single Stop has developed fact sheets to help families affected by COVID-19 find resources in the communities in hard-hit areas in New Jersey and New York.
For more information on programs and services offered by Dixon Center and its partners, please contact Sam Whitehurst, Vice President of Programs & Services, swhitehurst@dixoncenter.org.