Veterans, Non-Profits – Connect For Free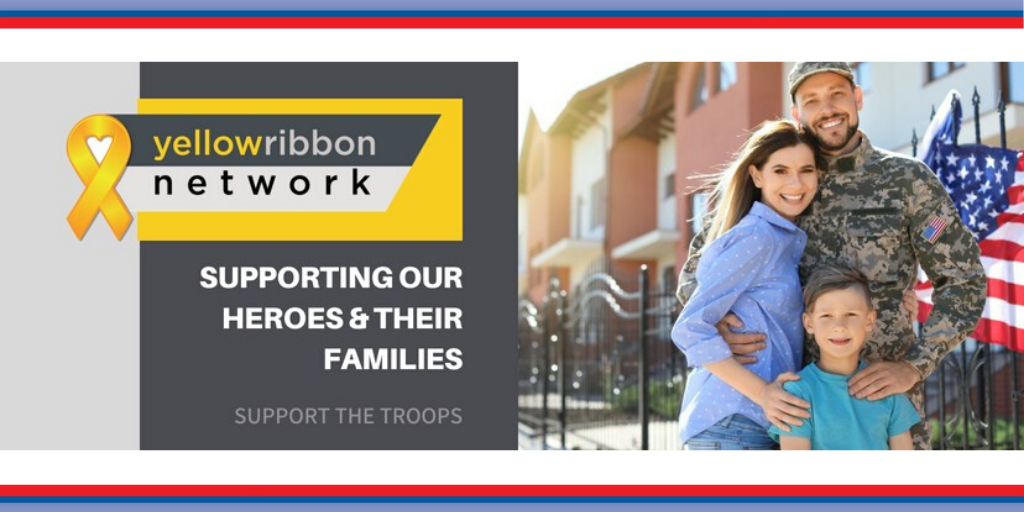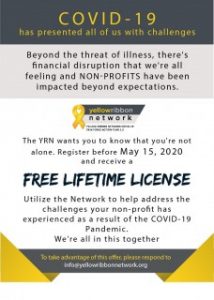 Are you a non-profit who wants to make service delivery more impactful? A veteran who is seeking support and assistance as a result of your service or the impact of COVID-19?
Consider joining the Yellow Ribbon Network, of which Dixon Center for Military and Veterans Services is a member.
Founded by VeteransPlus, the Yellow Ribbon Network simplifies access to assistance with finances, housing, financial literacy, health and wellness support, and employment for its members, who are current service members, veterans and their families.
Some of the resources provided at different levels to non-profit partners include:
An affordable, HIPAA-compliant alternative to multiple technology solutions
Robust case management functions, including file sharing and retention
Matching tools that enable service delivery to be more effective and efficient
Analytics detailed reporting on key metrics
Simplified coordination of grant, donor, and volunteer resources
If you are 501(c)3 with a primary mission to serve military and veterans, the network offers licensing options that will help connect you with its members. In response to the challenges that beset veterans and military families as a result of COVID-19, the Yellow Ribbon Network is offering those affiliated with Dixon Center a free lifetime license level. To register, simply send an email with your request to info@yellowribbonnetwork.org and let them know you heard about them through this eNewsletter.
The services that Yellow Ribbon Network provides (connections to the right support at the right time) are always free for veterans, service members, and families touched by military service. All you need to do is build a profile. Should you need assistance, you're asked to detail your specific request in a short form that is browsable by all of the network's partners.
For more information on programs and services offered by Dixon Center, or to become a Dixon Center partner, please contact Sam Whitehurst, Vice President of Programs & Services, swhitehurst@dixoncenter.org.