Fedcap Rehabilitation Services President Considers Dixon Center's Value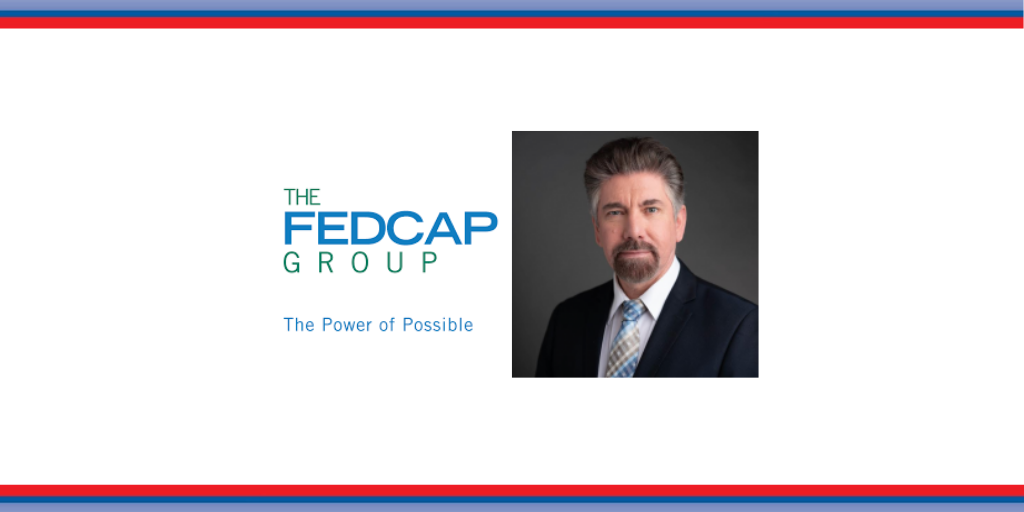 Over the next month, we will introduce you to individuals at our parent organization, The Fedcap Group, who have positively influenced our work at Dixon Center for Military and Veterans Services. This first in a four-part series features Steve Coons, president of Fedcap Rehabilitation Services.

Coons brings a unique perspective to his role with Fedcap Rehabilitation Services, having served on active duty with the Navy for 10 years before transferring into the Navy Individual Ready Reserve program and shifting into a civilian career. As such, Coons is attracted to Dixon Center's focus on veterans' transitions from the public to the private sector.

As Dixon Center established its presence within The Fedcap Group, Coons collaborated with the organization on facilities management services on military bases. "It can be rather complex," says Coons. "We work with Dixon Center to identify individuals skilled in leading personnel in high-tempo operations – a unique skill set for which veterans are well-suited."

Coons believes that veterans' inclusion is a natural progression. He envisions that hiring organizations will recognize veterans as a qualified preference group and create the dynamic where the veterans feel embraced during a job search. Further, Fedcap Rehabilitation Services has pledged to ensure that veterans have opportunities to seek employment, particularly for mid-level to senior positions.

Says Coons, "It's about putting the veteran and their family first in any setting that they choose and giving them the likelihood and potential to succeed."

Coons predicts that business ownership by veterans is going to become increasingly important to the country and to The Fedcap Group. He sees Dixon Center aiding in these entrepreneurship possibilities by facilitating conversations and opening doors among investors, educators, and the veterans themselves.

For more information about The Fedcap Group or Dixon Center, please contact Duncan Milne, President, dmilne@dixoncenter.org.