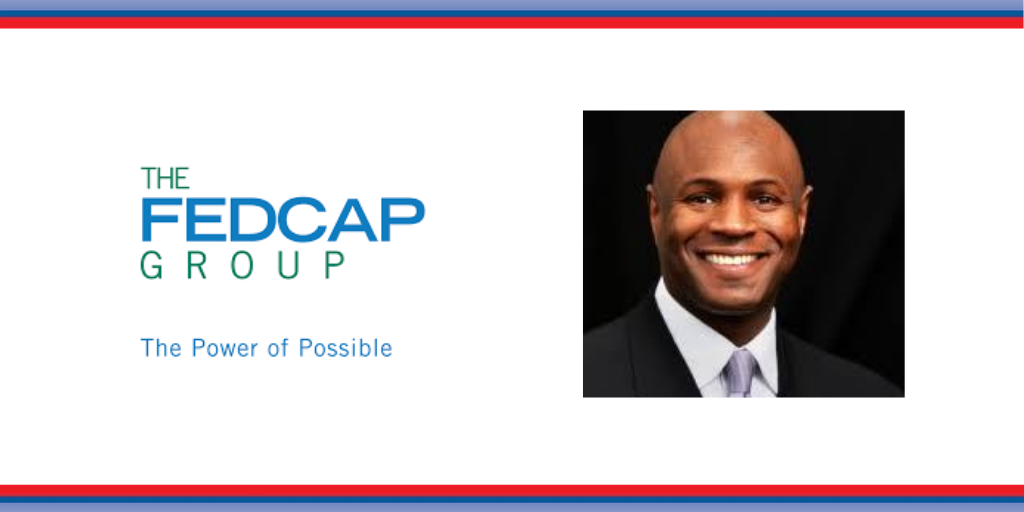 This week's profile is Grant Collins, who wears many hats as part of the Fedcap organization. He is not only senior vice president, Workforce Development, of The Fedcap Group but also president of Fedcap Inc., which consists of Fedcap UK and Fedcap Canada.
Grant views the work of Dixon Center for Military and Veterans Services from the unique position of growing up in a military family. "It's a hard life for families and certainly on those who return from service overseas," he says. From his perspective, it's important to recognize the struggles of military families. He sees a need to enact programs and services in the community that can serve as a resource to enable veterans and their families to succeed where they live.
Grant firmly considers Dixon Center to be relevant and important given the volume of work needed to enable the successful re-integration of veterans and military families into communities. He sees as a challenge the myriad veterans service organizations in the United States, pointing out that even he, a member of a military family, has trouble distinguishing one from another.
Dixon Center is different because he sees the organization as preparing entire communities for veterans' returns, working with existing organizations and companies to upgrade older veterans' skills and get the newly transitioned veterans into living wage professions. Grant can point a direct line from the ideas espoused by Dixon Center to the non-profit rallying communities to ensure the right resources are available to its constituents.
"I see the reports every quarter, and Dixon Center is always among the top three Fedcap Group programs that produce the most job placements," he states. "I know tangibly that it is working."
For more information about The Fedcap Group or Dixon Center, please contact Duncan Milne, President, dmilne@dixoncenter.org.