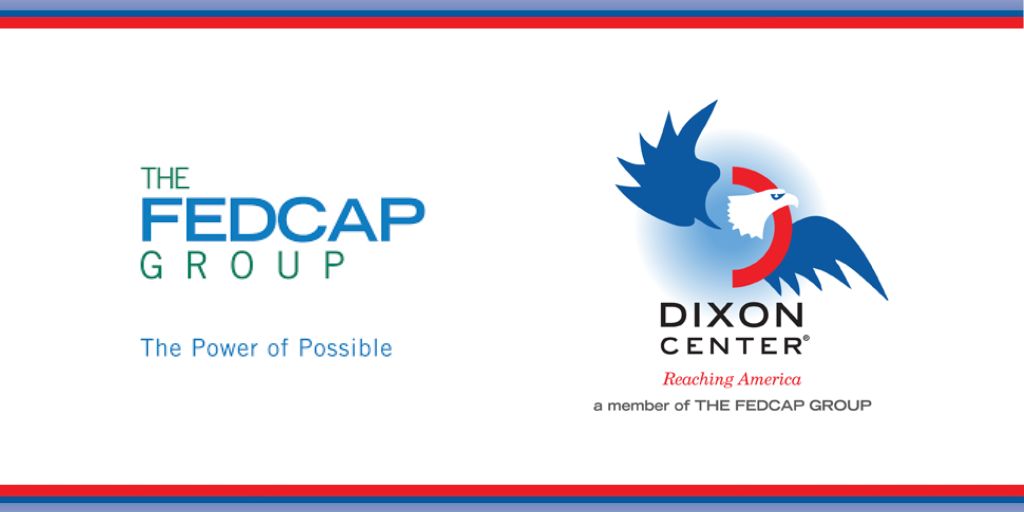 Dixon Center for Military and Veterans Services is a member of The Fedcap Group, a global network of top-tier nonprofit agencies. The Fedcap Group serves as the fiscal agent for Dixon Center and as a 501(c)3 nonprofit organization and provides our back-office support. This includes human resources, finance and accounting, legal services, information technology and many other functions. 

The Fedcap Group is committed to promoting transparency and integrity in its fiscal practice and we are proud of its GuideStar recognition with the 2019 Silver Seal of Transparency. Dixon Center's operating highlights are part of The Fedcap Group's comprehensive financial statement package. Based on audited financial statements ending September 30, 2019, 86% of Fedcap's total expenditures went directly toward programming.  This demonstrates that The Fedcap Group is an effective steward of its resources.
In 2012, when Dixon Center was founded, we tried to do everything ourselves: generate funds, build programs, monitor results, capture lessons learned, etc. Our Center was doing, doing, doing.
 
Today, because of the many lessons learned, we no longer create our own programs but partner with business and industry, service providers, and training institutions to assist them in developing and operating direct service programs for veterans and their families.
 
We have extensive knowledge of the veteran and military family landscape, across all sectors of society. These include nonprofits, private, public and civic sectors. Therefore, we leverage existing community-based organizations to implement our plans. This understanding allows for the creation and rapid use of a networked service distribution model to stand up to external scrutiny and immediately remove barriers for potential program sponsors and underwriters to fund this important initiative.
 
In other word we 'delegate to innovate'.
 
In our current reality the needs of our veterans and their families are evolving, not disappearing. Dixon Center, as a centralized source of advocacy and fund raising for veterans and their families, directs funds to the right organizations, ensuring optimal impact. We provide and coordinate technical assistance/training, resource sharing, and strong leadership to our partners, who, with our ongoing support, operate direct service programs.
 
To be successful we need to grow our contributed income. Contributed income are gifts made freely without receiving anything in exchange. Every year, since our founding, we have seen steady growth in contributed income. This allows us to:
Increase our reach and successful planning for long term impact.
Increase our agility and responsiveness to change.
Attract new donors who seek efficient use of dollars for shorter periods of giving, rather than the never ending, ongoing giving cycle.
 
A strong base of contributed income strengthens our response and builds for the future with resource solutions that can fundamentally change the outcome for veterans and their families.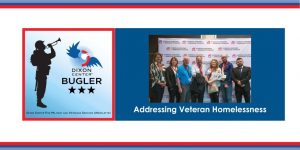 Last week, Colonel Duncan S. Milne, U.S. Marine Corps (Ret.), President, and Eileen Greenlay, Manager, Donor Relations of Dixon Center for Military and Veterans Services