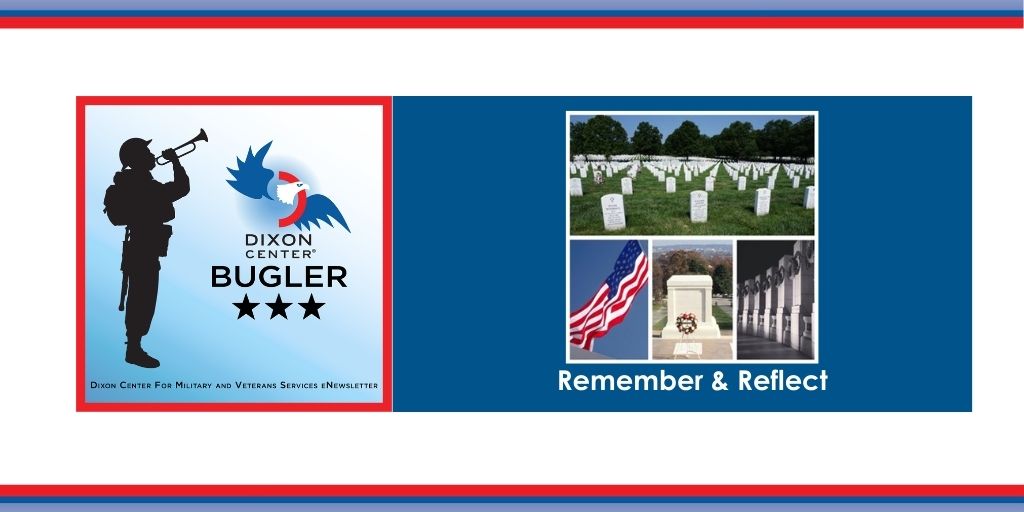 This coming Memorial Day Weekend please keep in mind the reason for the holiday. Share a moment of silence at your BBQ, at the beach, or where you are camping. Remember those families for whom every day is Memorial Day as they live without those they love. Other ways to celebrate:
Visit your local Veterans cemetery and pay your respects. Let us never lose sight of what this day is for.
Share your photos and stories of your loved ones on our Dixon Center Facebook wall. We want to help you remember and honor your loved ones this Memorial Day.
Join the Dixon Center for Military and Veterans Service Facebook Fundraiser in Memory of the Fallen here.
Recognize the sacrifices of those who died in service by making  a memorial or honorary tribute.  
As people start to prepare for the upcoming holiday weekend, please take time to reflect on  the generations of men and women who have given everything for the freedoms we enjoy today.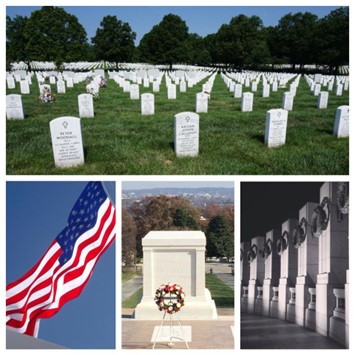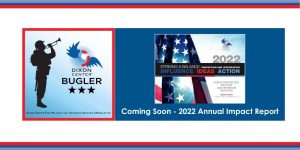 Every year, around this time, Dixon Center for Military and Veterans Services releases our Annual Impact Report. This year is no exception.In the coming weeks