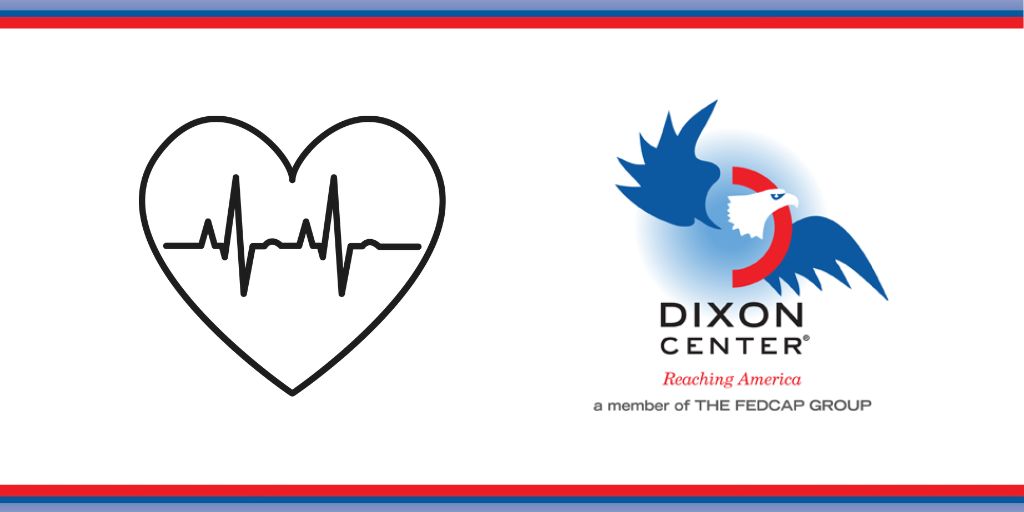 The last three months of the year brings the population opportunities and challenges.  In a normal year, families will travel to join and gather in thanks for all they have and to reflect on the past and revel in the hopes of the future. This year is far from normal. 
Families are putting off planned gatherings, communities are creating workarounds to make sure no one is left behind, and some of our nation's most vulnerable, suffering from staggering loneliness, find themselves facing a period of gut-wrenching isolation.

In their study Veterans and COVID-19 MARCH 2020, the Bob Woodruff Foundation noted:  "Loneliness and social isolation, which were serious problems for many veterans before the current COVID-19 pandemic, may be exacerbated in light of public health measures designed to contain the spread of the disease. Mental health symptoms may be exacerbated among those with pre-existing conditions, possibly leading to fatal consequences. "

The economic impacts of the pandemic also multiply the wellness challenges facing veterans. A report published recently by the Meadows Mental Health Policy Institute projects that for every 5 percent increase in the unemployment rate, our country will lose an additional 550 veterans to death by suicide annually. Additionally, according to their projections, up to 20,000 more veterans may be susceptible to substance abuse as a result of the crisis. The isolation caused by the pandemic has made a lot of already-lonely people even lonelier, further amplifying the risk of veteran death by suicide. 

Where We Are

Our Operation Suicide Elimination program is achieving a dramatic social benefit by assisting organizations who, with our help, are focusing on supporting veterans and their families. They are eliminating the effects of isolation and creating networks of support that reduce isolation that leads to death by suicide. The program is delivering outreach via direct service providers to treat veterans living with war trauma, as well as numerous non-traditional modalities that lead to direct support.

Dixon Center, through our partner organizations, make treatments accessible. These address all types of problems that result from the damaging impacts of loneliness.

The Way Ahead

At Dixon Center for Military and Veterans Services, we believe our veterans and military families can succeed where they live. We also believe that every organization and individual can effectively integrate veterans and their families into their existing community-based programs. Our mission is to ensure both values are possible in every community.  

Make it your mission to integrate veterans and their families, who you know, into your holiday reflections and remembrances.  The holiday season should be one of joy, family and social gatherings, and anticipation of all that a new year can bring.  Let us rededicate ourselves to ensuring our most vulnerable populations have the support they need to make it through this time that, even on a good year, can be a harrowing experience for the lonely. Pay particular attention to those facing the holidays alone, be proactive and check on you buddy,  and defeat the despair that leads to death by suicide.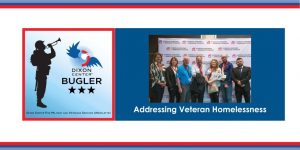 Last week, Colonel Duncan S. Milne, U.S. Marine Corps (Ret.), President, and Eileen Greenlay, Manager, Donor Relations of Dixon Center for Military and Veterans Services